Harvard - Yale Basketball Game and Dinner
Saturday, January 7th
Join Harvard friends for dinner at Mory's before tip-off.
The Harvard Clubs of Fairfield County and Southern Connecticut are sponsoring a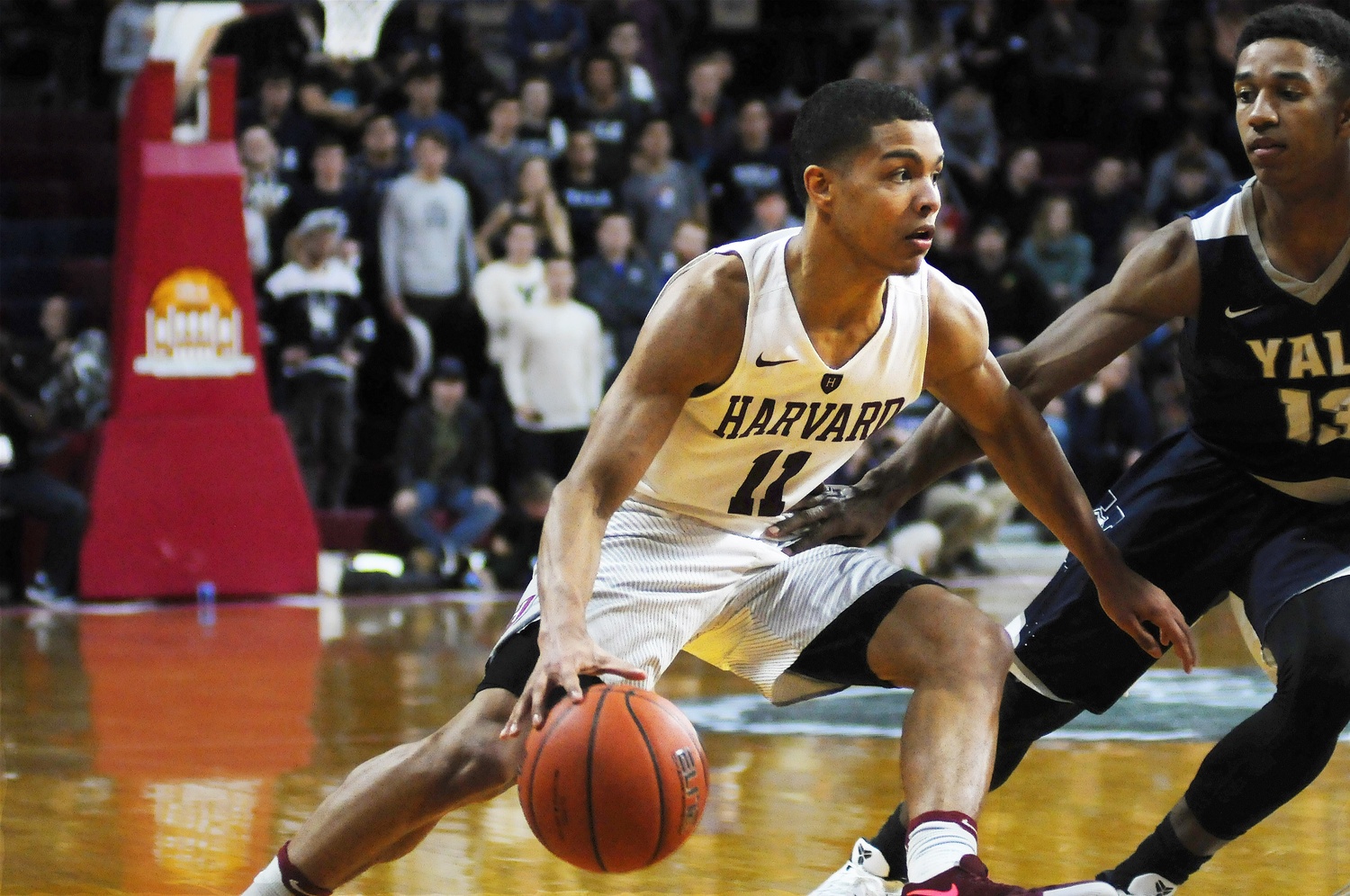 joint outing to support the Crimson and enjoy dinner at Mory's beforehand.
The cost for a GAME ONLY ticket is $23.
The cost of a game ticket and dinner is $85 for members of any of the two clubs and their guests, and the cost is $95 for non-members.
Cocktails at Mory's will begin at 5:00 PM (cash bar). The buffet dinner, including soup, three entrees, dessert, and coffee, begins at 5:30 PM.
The game starts at 7:00 PM.