Harvard Club Winter Social
December 15 - New Haven
All Harvard Alumni Welcome.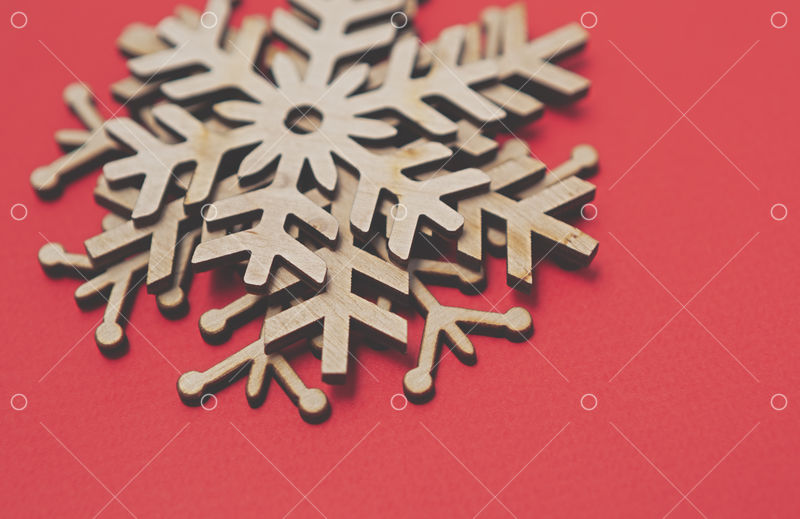 Join us for the Annual Winter Social held on Wednesday December 15th from 6:00-8:00pm at The Graduate Club. Always a festive and casual affair, the only thing that could improve the evening is ... you!
​​​​​The event is only $10.00 per ticket and all Harvard alumni are welcome.
Please RSVP in advance so we can plan for a wonderful evening and then come celebrate the season ... Holiday Harvard-style. We hope to see you there!
This year the Harvard Club has partnered with the Plaid Pajamas Project (https://www.plaidpajamasproject.com/), and we will be collecting donations at the holiday party for distribution to CT families in need. If you'd like to participate, please bring a gift-wrapped pair of pajamas in any child-adult size. This is often the only gift the recipients will receive during the holiday season, and it warms the heart to be involved with this wonderful program!