Upcoming Events
Harvard - Yale Basketball Dinner & Game: February 11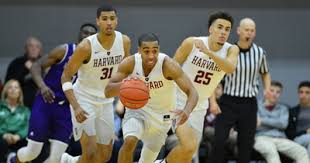 Harvard will be pulling out all the stops to reclaim the Ivy Crown and, as usual, Eli will be standing in the way. Always a sellout, don't miss this critical matchup. Join Harvard friends for a pre-game dinner at Mory's, followed by all the action at Payne Whtiney. We're co-hosting this event with our friends from Fairfield County. Get all the information and reserve your tickets.

Harvard - Yale Hockey Dinner & Game : February 17
There's no more exciting game than when Harvard and Yale meet up on the ice. Harvard brings a high national ranking to the match-up, but Yale is never easy at Ingall's. Your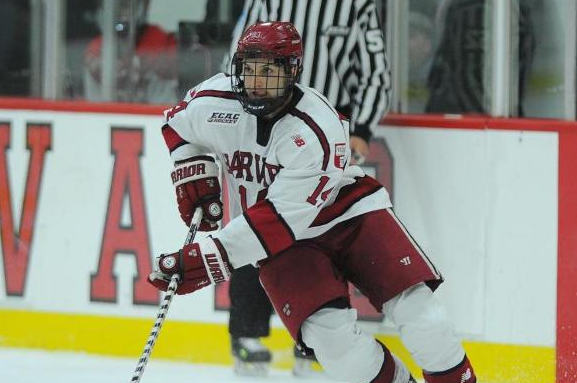 ticket includes a bountiful Harvard Club feast with family and friends before the game at the New Haven Lawn Club where the parking is free and easy. You can then walk to the rink for the 7:00pm faceoff. We have only a limited supply of tickets and they will sell out fast so reserve your tickets today.


Visit Ethiopia with the Harvard Club: March 27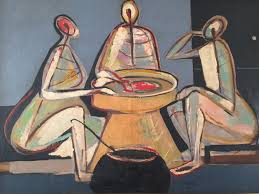 Welcome to the newest event on the Harvard Club calendar: A night of Ethiopian culture and cuisine at Lalibela Restaurant in New Haven. Enjoy sumptuous, authentic Ethiopian food, eaten in the traditional manner - by hand - and a strong dose of education, music and camaraderie with fellow Harvard alumni from across the region. This will be a very special evening, but registration is limited so learn more and reserve your spot today.
We need interviewers. We need You!
If you want to help us interview the amazing applicants to Harvard from southern Connecticut, don't wait...contact us today. Applications to Harvard
are increasing every year, which is great news. If this trend continues, however, we won't have enough interviewers to meet all of these outstanding young people; a time-honored tradition for our club. If you can remember how pivotal your interview was to your Harvard experience, you will want to continue to "pay it forward" and give that same experience to the present-day version of yourself.
Don't wait. The Class of 2021 is already knocking on Harvard's door soon. Please visit our Interviewer page to learn more and get involved. Thank you for your much needed help!
Time to Join the Harvard Club
It's Membership Time. Join or Renew Today.
Your dues and your additional support for programs, such as the Harvard Book Prize and the Summer Community Service Fellowships help the club achieve its mission of promoting Harvard in Southern Connecticut and fostering excellence among young people in our communities. Please consider starting or renewing your club membership. Join us today...
Claim Your HarvardKey.
Your Harvard Login for Life

Click here to learn more about HarvardKey and then claim yours today.
Upcoming Events
FEATURED

5:00PM - 6:00PM Thu 16 Feb 2017

Pre-Game Dinner at the New Haven Lawn Club

6:00PM - 10:00PM Mon 27 Mar 2017

Explore Ethiopian Culture & Cuisine