Beer and Business at Two Roads
Tour the Innovative Stratford Brewery - March 28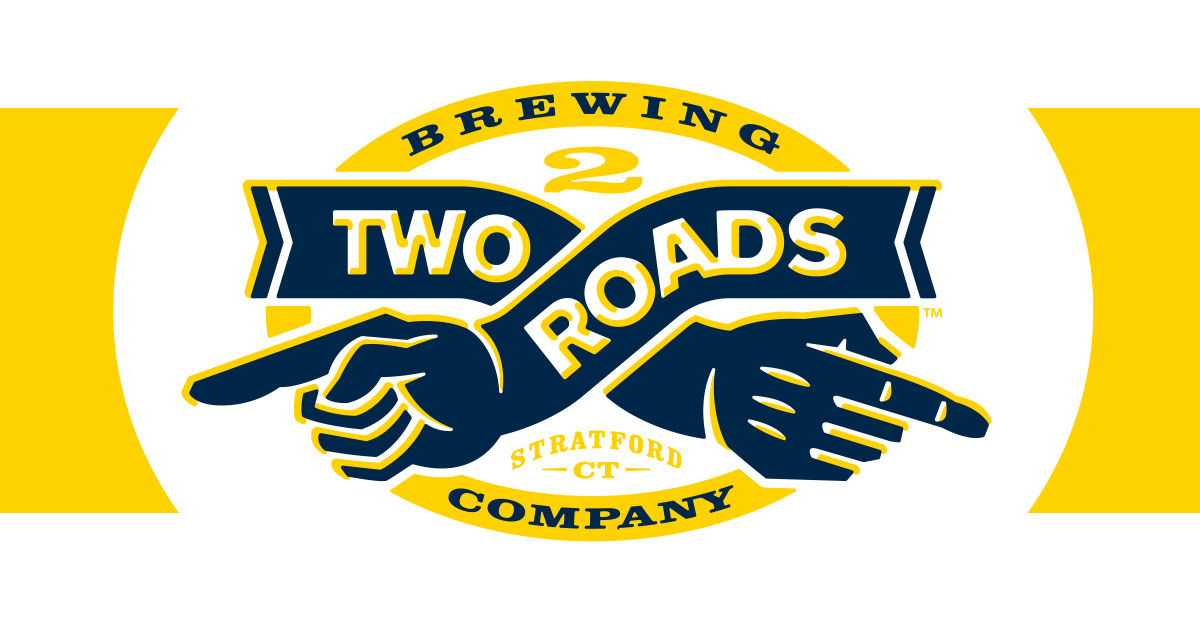 Two Roads Brewing Company in Stratford has carved out a unqiue place in the beer industry. First and foremost, it is a respected craft brewer with beers that are widely enjoyed in the local market. But it also has a separate and lesser-known business putting its brewing expertise and state-of-the-art facilities to work for other suppliers, influenced in part by its business-savvy co-founders, including CFO Peter Doering, MBA '87. Members of the Harvard Clubs of Fairfield County and Southern Connecticut will visit the brewery for a private tour and tasting on Thursday, March 28 from 6-8pm, when we'll hear about both aspects of Two Roads' business and get to sample the beer straight from the source. The cost is only $5 per person, which includes the tour and two tastings, and is limited to attendees aged 21 or older. Reserve your tickets in advance from the Harvard Club of Fairfield County.
Welcome the Birds at the Bent
Join the Popular Spring Bird Walk - May 4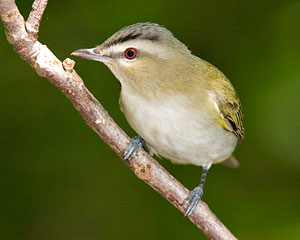 If you're a birder, it doesn't get any better than this: a professionally guided tour of the Bent of River Audobon Preserve in Southbury on peak weekend for bird migration. How good is the bird watching? Take a look at the list of birds sighted during last year's walk. Rain or shine, it is always a beautiful morning The Bent. This event is FREE, but please RSVP in advance. Learn more and RSVP today.
Early Action Admissions Results
Nine Applicants Accepted From So. Connecticut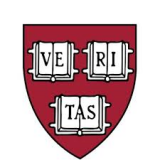 The line formed fast for early admission to Harvard's Class of 2023 and it was long - 6,958 students long. From that group, 935 students were offered admission, including nine from seven schools in southern Connecticut. Accepted students have until May 1 to make their decision, but to date, four students from our area have committed to attend Harvard. Regular admissions closed on January 1 and students will receive notifications by late March. Read the full Early Admissions recap from the Harvard Gazette.
So. Connecticut Early Action Results:
Bunnell H.S. (Stratford) - 1
Choate - 3
East Lyme H.S. - 1
Fairfield Prep - 1
Hopkins - 1
Pomperaug H.S. (Southbury) - 1
Trumbull H.S. - 1

Do you want to assist the addmissions effort? Learn about being an alumni interviewer. We need you.
How Can You Help? Help Us Interview the Class of 2023.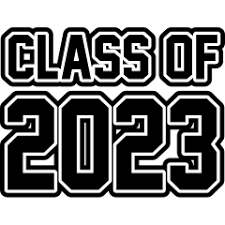 You can help us meet and interview outstanding young people. There is no bigger moment in a high school student's career than their college admission. As an interviewer, you have the honor and pleasure of getting to know the future of Harvard and to play a critical role in their college decisions. At the same time, you are one of Harvard's ambassadors in southern Connecticut. The opportunity to interview students is a unique privilege of Harvard degree recipients and we hope you will take advantage of it. Learn more about interviewing and join our team for the 2018-19 school year.
Time to Join the Harvard Club
It's Membership Time. Join or Renew Today.
Your dues and your additional support for programs, such as the Harvard Book Prize and the Summer Community Service Fellowships help the club achieve its mission of promoting Harvard in Southern Connecticut and fostering excellence among young people in our communities. Please consider starting or renewing your club membership. Join us today...
Claim Your HarvardKey.
Your Harvard Login for Life

Click here to learn more about HarvardKey and then claim yours today.
Upcoming Events
8:30AM Sat 4 May 2019

Enjoy a guided bird walk at the peak of migration season!