Early Action Admissions Results
Nine Applicants Accepted From So. Connecticut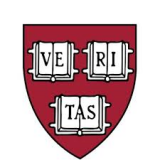 The line formed fast for early admission to Harvard's Class of 2023 and it was long - 6,958 students long. From that group, 935 students were offered admission, including nine from seven schools in southern Connecticut. Accepted students have until May 1 to make their decision, but to date, four students from our area have committed to attend Harvard. Regular admissions closed on January 1 and students will receive notifications by late March. Read the full Early Admissions recap from the Harvard Gazette.
So. Connecticut Early Action Results:
Bunnell H.S. (Stratford) - 1
Choate - 3
East Lyme H.S. - 1
Fairfield Prep - 1
Hopkins - 1
Pomperaug H.S. (Southbury) - 1
Trumbull H.S. - 1

Do you want to assist the addmissions effort? Learn about being an alumni interviewer. We need you.
HARVARD - YALE MEN'S BASKETBALL - Feb. 23
This Will Be Big. Enjoy Dinner and the Game with Harvard Friends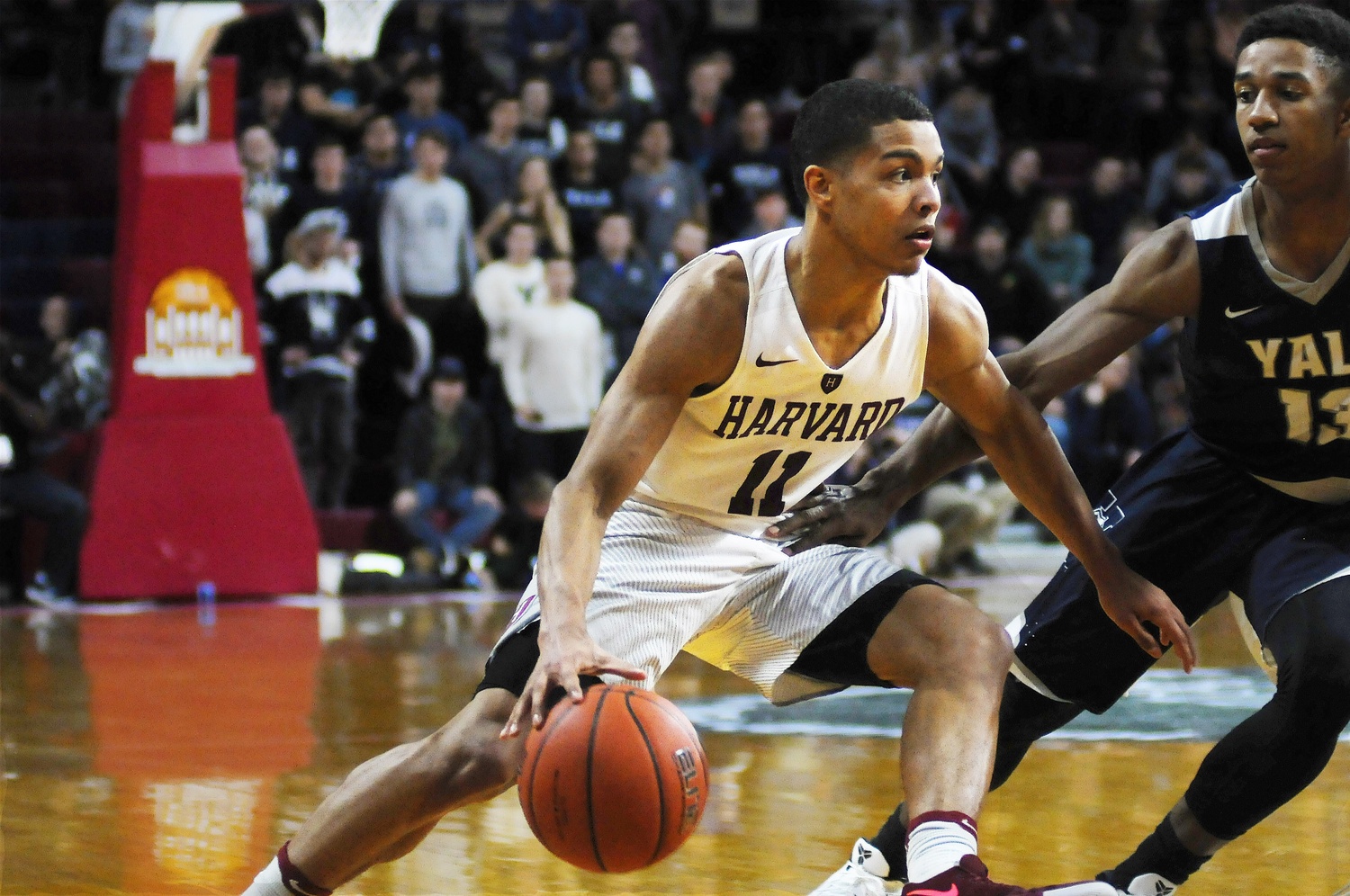 The defending Ivy co-champions are coming to New Haven for a late season matchup that will more than likely have tournament ramifications. You need to be there to cheer them on, but first, join alumni from southern Connecticut and Fairfield County for a delicious dinner at Mory's, followed by tip-off at 7:00pm. The two Harvard Clubs have only a limited block of tickets so don't wait to reserve your tickets today.
How Can You Help? Help Us Interview the Class of 2023.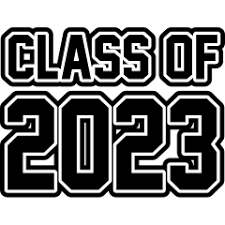 You can help us meet and interview outstanding young people. There is no bigger moment in a high school student's career than their college admission. As an interviewer, you have the honor and pleasure of getting to know the future of Harvard and to play a critical role in their college decisions. At the same time, you are one of Harvard's ambassadors in southern Connecticut. The opportunity to interview students is a unique privilege of Harvard degree recipients and we hope you will take advantage of it. Learn more about interviewing and join our team for the 2018-19 school year.
Time to Join the Harvard Club
It's Membership Time. Join or Renew Today.
Your dues and your additional support for programs, such as the Harvard Book Prize and the Summer Community Service Fellowships help the club achieve its mission of promoting Harvard in Southern Connecticut and fostering excellence among young people in our communities. Please consider starting or renewing your club membership. Join us today...
Claim Your HarvardKey.
Your Harvard Login for Life

Click here to learn more about HarvardKey and then claim yours today.