Admissions Results are in!
Welcome to 15 Members of the Class of 2023 from So. Connecticut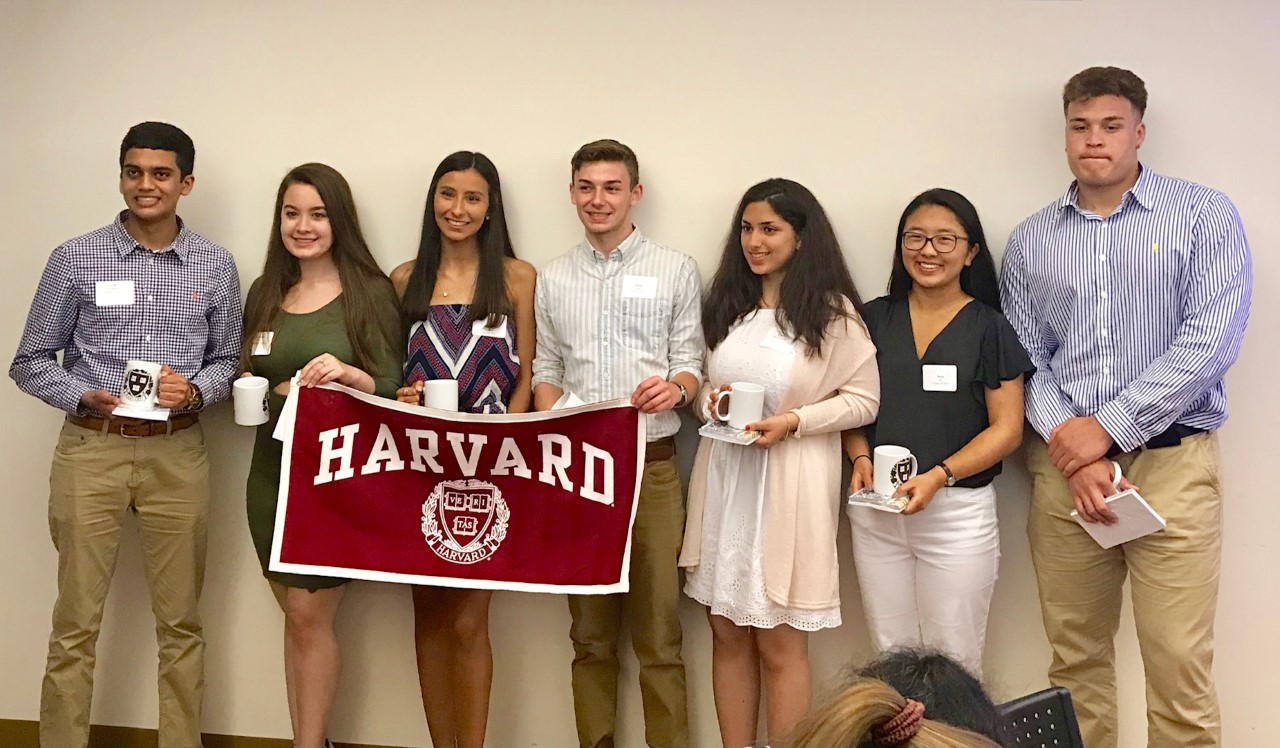 May 1 has come and gone and 15 students from southern Connecticut have selected Harvard as their home for the next four years. Harvard received 43,330 applications and offered admission to 1,950 students. As for our club, our small army of dedicated alumni interviewers met and submitted reports on 324 students. 17 students were offered admission and the students below ultimately accepted. We welcomed and celebrated these terrific young people at teh Annual Dinner on June 6. They represent the following schools:
Amity Regional H.S. (Woodbridge)
Hopkins (New Haven)
Bunnell H.S. (Stratford)
Pomperaug H.S. (Southbury)
Seymour H.S.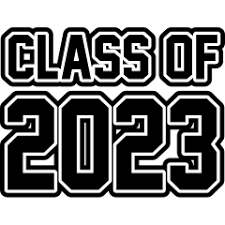 Guilford, H.S.
East Lyme H.S.
Choate Rosemary Hall (4)
Valley Regional H.S.
Central H.S. (Bridgeport)
Trumbull H.S.
Fairfield Prep
How Can You Help? Help Us Interview the Class of 2024.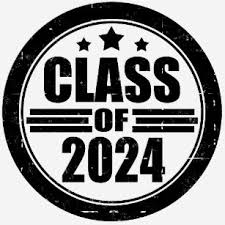 You can help us meet and interview outstanding young people. There is no bigger moment in a high school student's career than their college admission. As an interviewer, you have the honor and pleasure of getting to know the future of Harvard and to play a critical role in their college decisions. At the same time, you are one of Harvard's ambassadors in southern Connecticut. The opportunity to interview students is a unique privilege of Harvard degree recipients and we hope you will take advantage of it. Learn more about interviewing and join our team for the 2019-20 school year.
Time to Join the Harvard Club
It's Membership Time. Join or Renew Today.
Your dues and your additional support for programs, such as the Harvard Book Prize and the Summer Community Service Fellowships help the club achieve its mission of promoting Harvard in Southern Connecticut and fostering excellence among young people in our communities. Please consider starting or renewing your club membership. Join us today...
Claim Your HarvardKey.
Your Harvard Login for Life

Click here to learn more about HarvardKey and then claim yours today.