WELCOME THE BIRDS BACK TO SOUTHBURY
Guided Audubon Bird Walk on May 5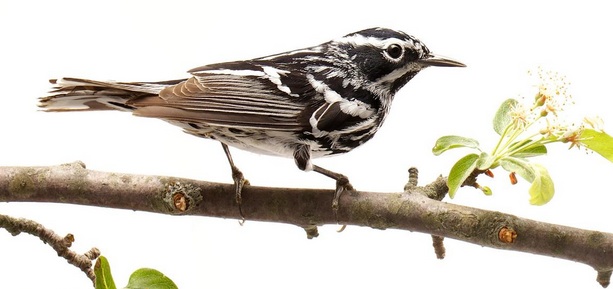 Join Harvard friends on Saturday, May 5 for a guided walk at the beautiful Bent of River Preserve in Southbury. Our Audubon guide, Ken Elkins, will lead us on a 90 minute tour of the "Bent," pointing out dozens of different species of migrating birds. This peak weekend of bird watching is always special. The tour will start promptly at 8:30am and will conclude with Q&A and refreshments. This is a FREE event, but please RSVP so we can plan accordingly.
Join a private tour of sikorsky aircraft
A Fascinating Behind The Scenes Look at a Legendary American Company on May 8
You can see the huge factory and the thousands of cars and you can see the heavy security so you know something important is going on inside Sikorsky Aircraft in Stratford. Now you have the chance to see it from the inside. We have a very special opportunity on Tuesday, May 8 to take just a few people on a tour of the factory floor to see where the famous Blackhawk helicopter is assembled and visit the Sikorsky Archives where the life of Igor Sikorsky is chronicled. We can only accommodate 20 adults on this tour and it will sell out very quickly so reserve your spot today.
Harvard's History of Everything - Thursday, June 7
Harvard Club Annual Dinner at Choate Rosemary Hall in Wallingford
Welcome the Class of 2022

Meet the Summer Fellowship Recipients

Listen to a fascinating talk on Harvard's History by University Archivist, Megan Sniffin-Marinoff
The Class of 2022 Takes Shape
18 So. Connecticut Students Admitted Early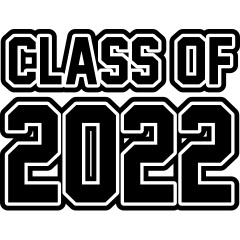 Harvard received close to 350 applications for the class of 2022 from southern Connectcut students. When decisions went out on March 29, 29 students representing 19 schools in our area, plus one home-schooled student were offered admissions. Students will make their final decision by May 4.
Class of 2022 admittees represent the following schools:
Achievement First: Amistad High School (New Haven)
Bunnell High School (Stratford)
Cheshire High School
Choate (2)
Dr. Cortlandt V. R. Creed Health and Sports Sciences High School (North Haven)
East Lyme High School
Fitch High School (Groton)
Hamden Hall
Holy Cross High School (Waterbury)
Home School
Hopkins (4)
Masuk High School (Monroe)
Montville High School
Norwich Free Academy
Notre Dame (Fairfield)
Pomperaug Regional High School (Southbury)
Stonington High School
Taft (2)
Waterbury Career Academy
Woodland Regional High School (Beacon Falls)
How Can You Help? Help Us Interview the Class of 2023.
You can help us meet and interview outstanding young people. There is no bigger moment in a high school student's career than their college admission. As an interviewer, you have the honor and pleasure of getting to know the future of Harvard and to play a critical role in their college decisions. At the same time, you are one of Harvard's ambassadors in southern Connecticut. The opportunity to interview students is a unique privilege of Harvard degree recipients and we hope you will take advantage of it. Learn more about interviewing and join our team for the 2018-19 school year.
Time to Join the Harvard Club
It's Membership Time. Join or Renew Today.
Your dues and your additional support for programs, such as the Harvard Book Prize and the Summer Community Service Fellowships help the club achieve its mission of promoting Harvard in Southern Connecticut and fostering excellence among young people in our communities. Please consider starting or renewing your club membership. Join us today...
Claim Your HarvardKey.
Your Harvard Login for Life

Click here to learn more about HarvardKey and then claim yours today.
Upcoming Events
8:30AM Sat 5 May 2018 - 12:00PM Sun 6 May 2018

Bring your family for a guided bird walk at the peak of migration season!

6:00PM - 8:00PM Tue 8 May 2018

Join the Harvard Club for a private tour.

5:45PM - 9:00PM Thu 7 Jun 2018

Featuring guest speaker, Harvard Archivist, Megan Sniffin-Marinoff